Congressman Tom McClintock (R) 4th District California, center, is escorted by Roseville Police through a hostile audience from the Tower Theater in Roseville on Saturday, February 4, 2017. McClintock held a town hall meeting at the theater and hundreds of anti Trump demonstrators chanted slogans and carried signs outside. The swollen crowd eventually blocked traffic on Vernon Street.
Cal Fire strike crews battle the King fire in El Dorado County near Fresh Pond on Wednesday, September 17, 2014.
Presidential Candidate, Senator Barack Obama greets a small crowd of supporters on 16th Street in Sacramento on Wednesday August 8, 2007.
CHP Officers prepare to ring a bell during a ceremonial bell ringing at the CHP Academy in West Sacramento on Wednesday August 1, 2007. The ceremony was for Officer Douglas Russell who was killed in the line of duty in July.
Anti-war activist Cindy Sheehan, right, with her attorney Dennis Cunningham outside the Federal Courthouse in Sacramento on Thursday, April 19, 2012.
Steven Colver steps out of the elevator to be sentenced at the El Dorado County Superior court in Placerville on Friday, August 12, 2011. Colver and his girlfriend Tylar Witt were convicted of murdering Tylar's mother, Joanne Witt
Davis Police and Yolo County Sheriff deputies carry away 5th year UC Davis student Laura Mitchell as students demonstrate at the UC Davis campus on Thursday, March 4, 2010. The students tried to block traffic on Interstate 80
Julie Saeteurn 13, cries while she waits for law enforcement divers to recover the body of her boyfriend Jimmy Saeteurn from the river at Discovery Park in Sacramento on Thursday May 18, 2006.
Edith Hoffman picks through the ashes of her home in El Dorado on Wednesday July 19, 2006 after it was destroyed by a wild fire.
Sukhwinder Kaur, center, is escorted past the flag-draped casket of her son Parminder Singh Shergill at Cherokee Memorial Park in Lodi on Saturday, February 8, 2014. Parminder Singh Shergill was a US Army veteran and was shot to death by police in Lodi.
California Governor Jerry Brown delivers signatures for a tax measure to the county registrar's office in Sacramento on Thursday, May 10, 2012. HIs wife, First Lady Anne Gust Brown is with him on the left.
San Francisco Mayor Gavin Newsom during a townhall meeting at the Tsakopoulos Library Galleria in Sacramento on Thursday, August 13, 2009.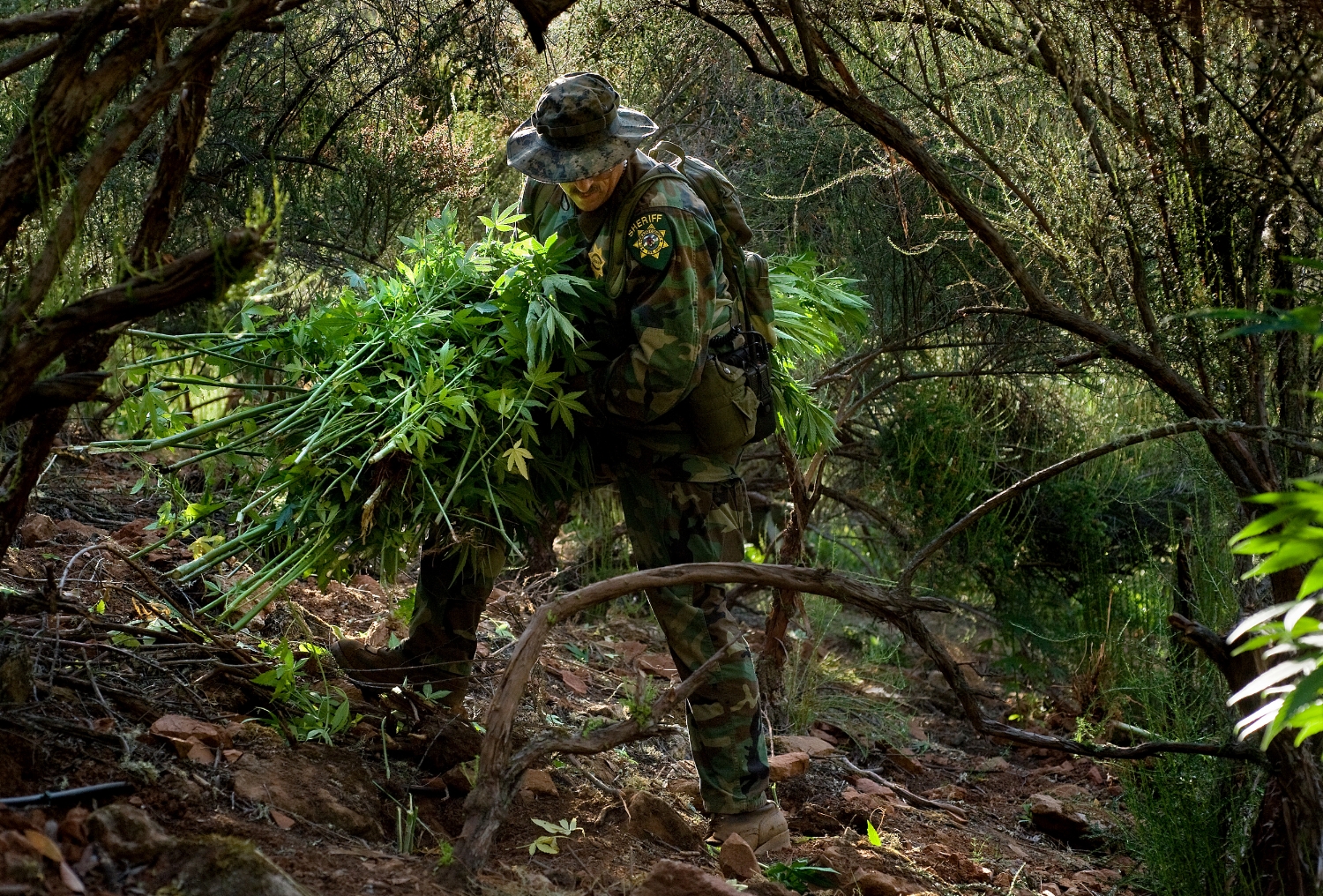 El Dorado County Sheriff's Sergeant James Byers dismantles a illegal marijuana garden in a remote area of El Dorado county on Thursday, August 20, 2009.
Homeless camper Tim Buckley at the former "SafeGround' encampment along the American River Parkway in Sacramento on Wednesday, February 9, 2011. Authorities gave out notices to homeless campers along the river. What had been called a "Safeground' for homeless campers is now being vacated, and campers were given 48 hours to move out, or be cited.
A California Highway Patrol officer and Roseville Police stop a motorist as he leaves a neighborhood where a search continues for a man suspected of shooting an Immigration and Customs Enforcement officer in Roseville on Friday, October 25, 2013. Inbound traffic was closed, but residents leaving the area where stopped, and their vehicles briefly searched to make certain the armed suspect did not escape.
Firefighters line up around a makeshift water tank during a training exercise at the California Conservation Corps facilities in Auburn on Wednesday, May 9, 2012.
A Cal Fire aircraft drops fire retardant on a wild land fire burning near the Story winery in Plymouth, CA on Friday, July 25, 2014.
CHP officers investigate a crash at the intersection of Windsock Ave and Winding Oak Drive in Fair Oaks on Friday, February 12, 2016.